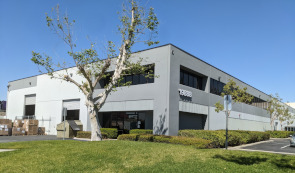 We are pleased to announce that BIA has acquired the assets of Shore Western Manufacturing, Inc, a premier manufacturer of servo-hydraulic test systems, actuators, HPU's and related equipment that service a wide variety of test applications globally.
We are now formally operating as BIA West, Inc. from our development and manufacturing facility in Monrovia, California. Many employees of Shore Western have been retained within our teams, with additional hires enabling us to provide a high-end portfolio of products and to increase our capacity and level of support required by our growing customer base.
As part of the BIA group of companies, we will benefit from BIA Group's solidly established worldwide reputation in the automotive and aerospace testing industry, providing pioneering test equipment focused on safety, vehicle dynamics, engine and powertrain, environmental chambers. BIA Group already supports a global customer base with development and customer support offices in France, Germany, Italy, Russia, and China.
Customer service and warranty for products previously supplied by Shore Western will be supported by BIA West.
Please do not hesitate to contact us if you have any queries.
Best Regards,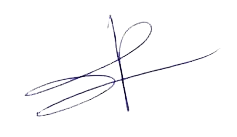 Faycal Namoun
President, BIA West, Inc.